We're all about making great ideas happen.
Progressive HackNight is a bi-weekly gathering of coders and creatives, makers and doers, to foment and inspire action. We use our collective talents and abilities to push forward pro-social change in benefit of the common good.
6:30pm , Tuesday, August 29, 2017
Civic Tech Events outside ProgressiveHacknight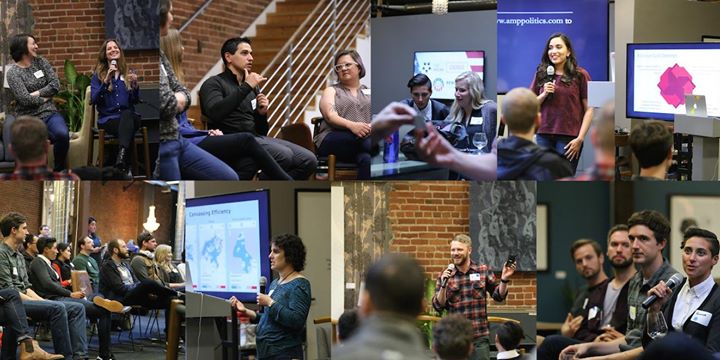 Wednesday, August 9, 2017 06:00 PM
Reboot Democracy brings together innovators in the technological and political spheres, helps them connect with each other, and supports their development of tools that will revolutionize our democratic system. Our next event is focused on Citizen Engagement -- teams will share the projects they are working on, we'll hear from a diverse group of speakers, and then we'll open up the mic to anyone who wants to pitch an idea they are excited about before we break into networking.
Details
Agenda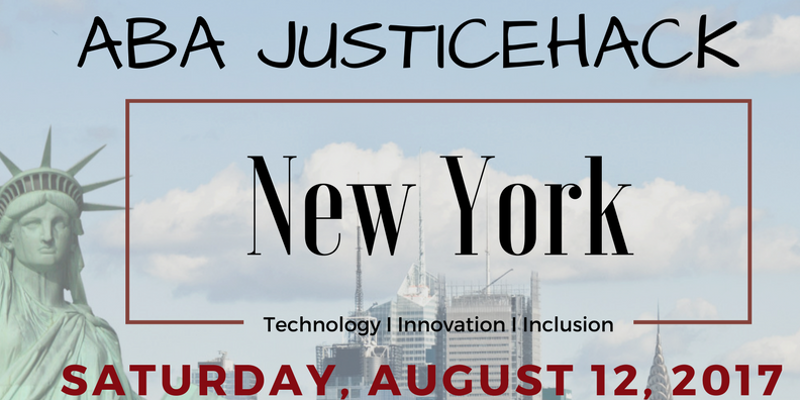 Saturday, August 12, 2017 08:00 AM
On Saturday, August 12, 2017, the ABA Coalition on Racial & Ethnic Justice (COREJ) will host a dynamic Hackathon titled "ABA JusticeHack New York" at Fordham University School of Law, Lincoln Center, NYC. This dynamic hackathon will bring together multidisciplinary teams of community, legal, law enforcement, criminal justice and technology stakeholders in a collaborative, engaging environment to develop innovative and technology-based solutions to address tension points between law enforcement and communities of color.
Details
Agenda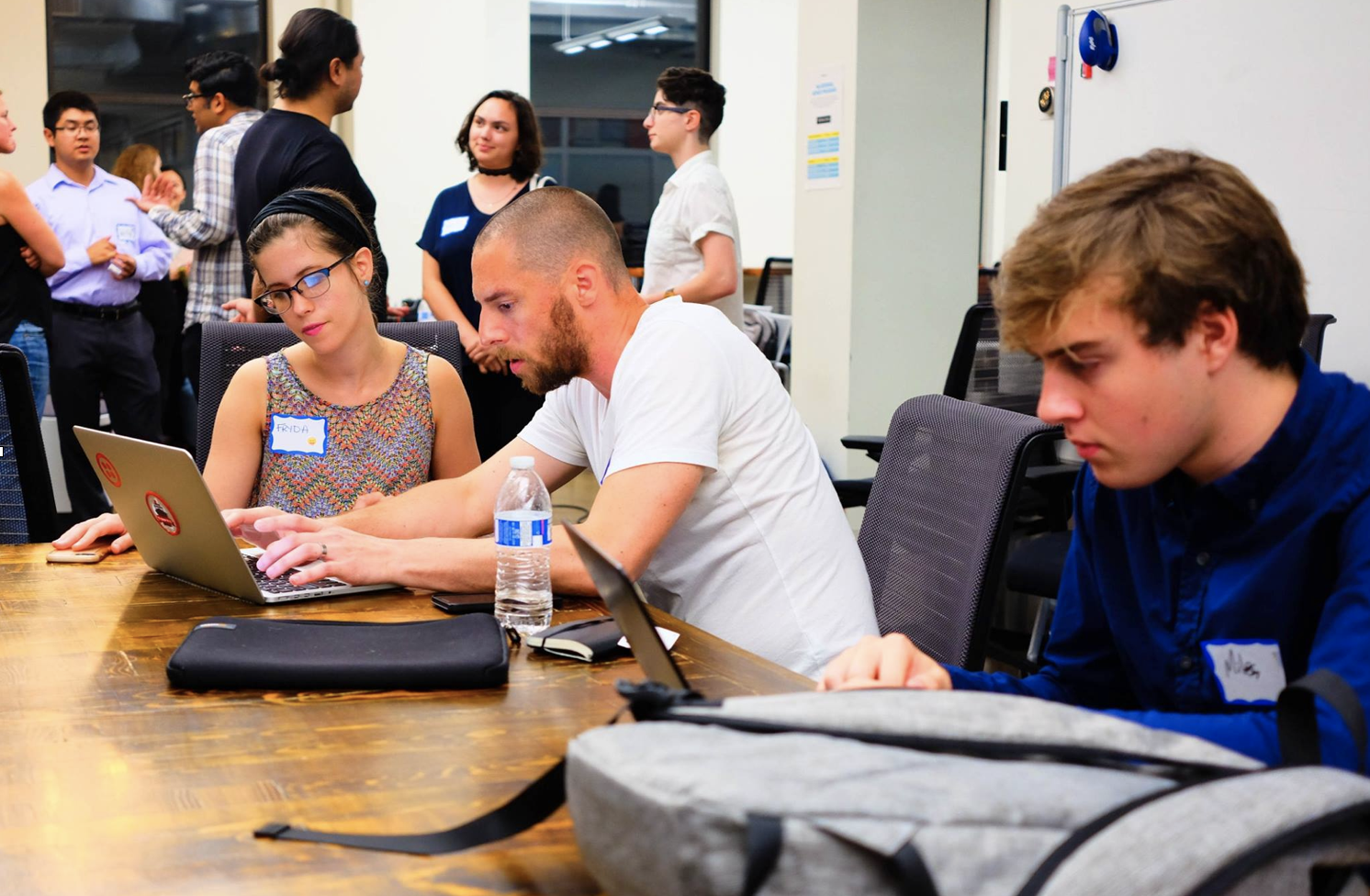 Aug 10, 2017 by Rapi Castillo

Your project provides an opportunity for people to work on something they believe in, feel passionate about, and at the same time have fun coding! Here's some tips to get your project started at Progressive Hacknight
Read more »